There's a radio station for pretty much anyone...
Hot Stations Right NOW!
Heart Extra & Smooth Extra Close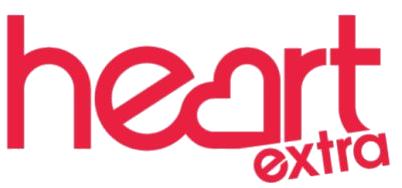 (12th March 2020) Global have closed their Heart Extra and Smooth Extra radio stations. Both stations were launched in 2014, but a lot of the time they were simulcasting programming from their London radio stations. So this move will enable their brands to be "more accessible to the whole of the UK".