Play live UK radio and streams from the USA and beyond...
Hot Stations Right NOW!
Recent Changes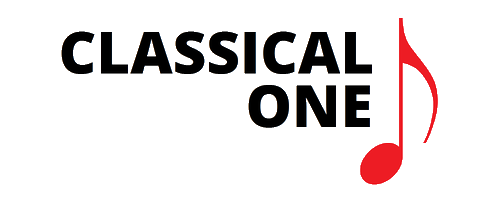 Added Classical 1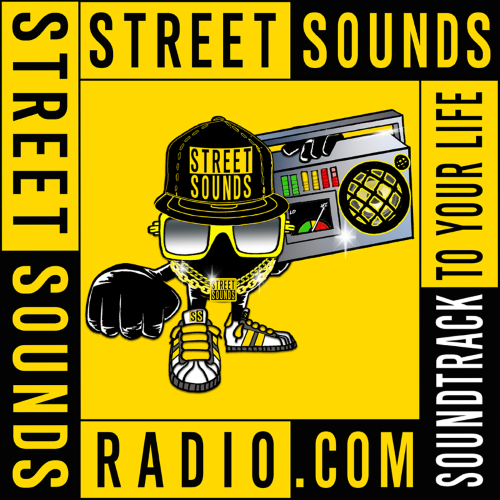 Added Street Sounds Radio
>
Bauer takes over local radio stations to network the majority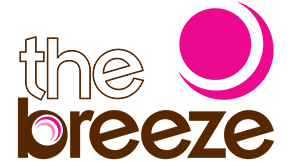 (June 2020) Bauer Media have taken over a huge chunk of local and small networked radio stations in the UK, which was authorised by the CMA earlier this month. This means that the likes of The Breeze, Yorkshire Radio and Wessex FM will all become Greatest Hits Radio. Fire Radio Bournemouth is set to stay, although take up the Hits Radio styling, and Sam FM South Coast will become Hits Radio altogether.
Heart Extra & Smooth Extra Close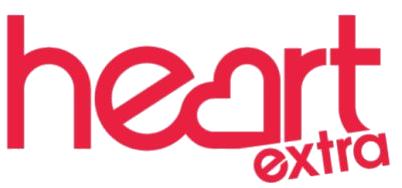 (12th March 2020) Global have closed their Heart Extra and Smooth Extra radio stations. Both stations were launched in 2014, but a lot of the time they were simulcasting programming from their London radio stations. So this move will enable their brands to be "more accessible to the whole of the UK".