Live ONLINE RADIO stations STREAMING across the World.
Discover more by searching for a station, genre or location STREAMING ONLINE...
Time in the UK:
What's New?
-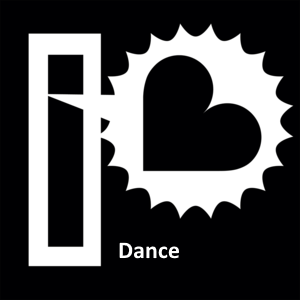 I Love 2 Dance [Germany]
-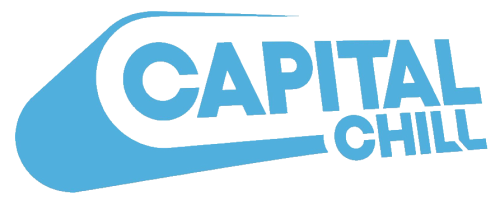 Capital Chill
-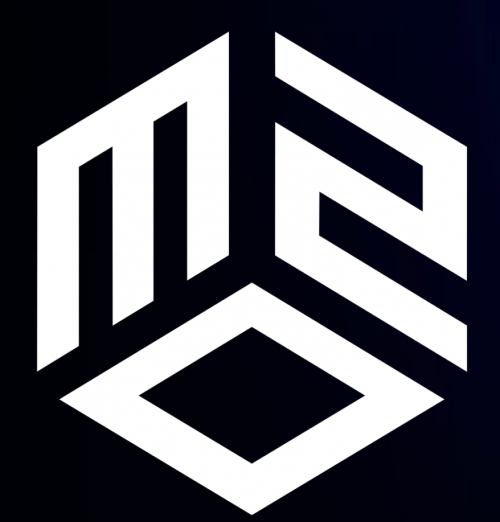 M2O Radio [Italy]
This Week in Radio

"It could be the beginning of a false flag operation, because the Putin Regime is certainly capable of it." If Ukraine is responsible for the death of Vladlen Tartarsky, they'll never own up to it, says Michael Clarke, former Director General at RUSI. Speaking on Times Radio, on Monday 3rd April 2023.

There was a surprise party for Ken Bruce, who has just started a new chapter in his radio career with Greatest Hits Radio on the 3rd April. There were dancing disco balls and performers within the studios at GHR. Ken will be on air from 10am - 1pm every week day, bringing his Pop Masters quiz show with him to his new home.

Current UK Number 1 in the Top 40 Singles Chart and most played by UK radio stations: Ed Sheeran with Eyes Closed. Sheeran has knocked Miley off the top spot with both most-played and most-downloaded, but can he hang on in there for another week? Find out in the Top 40 / Hot AC section.
Radio News
> 29.3.2023 - Paul O'Grady dies, aged 67
O'Grady, born in 1955, is synonymous in the radio world for presenting his own radio shows on BBC Radio 2 and being involved in Boom Radio. Paul was most famous on TV as himself for Blankity Blank and his alter-ego Lily Savage. He was such a fabulous DJ and amazing personality. RIP.
> 28.3.2023 - New Media Bill to cut red tape on stations
A new Media Bill has been published by the government, allowing radio stations to change the output of their station without asking Ofcom first. Right now, if a station wants to change from a speech station to a music station, for example, then they must first contact Ofcom (the media regulator) and ask for permission to change the station's format.
> 19.3.2023 - Former KL.FM DJ joins KL1 Radio
Another result from the Bauer mergers now, and former KL.FM radio presenter Kelvin Scott has joined digital radio station KL1 Radio, as he presents his weekend breakfast shows there. Scott had previously done work for North Norfolk Radio and more recently KL.FM, before they also had been bought out and taken over by Bauer to become Greatest Hits Radio.
> 08.3.2023 - Ex-Spire FM boss moves to Salisbury Radio
Ceri Hurford-Jones joins Salisbury Radio as "Creative Adventures Manager", after leaving Spire FM when it was taken over by Bauer and relaunched as Greatest Hits Radio. Salisbury Radio started life as an Internet radio station, but has since launched on Digital Radio in and around Salisbury, Wiltshire.
> 12.01.2023 - Scottish heritage stations to be renamed
Bauer has announced that seven heritage radio stations (which includes Clyde 2, Forth 2 and MFR 2) will be changing to Greatest Hits Radio in April 2023.
Radio is one of the most popular mediums in the world. Here in the UK, we're known for some of the best quality radio stations on the planet. We rely on these stations to bring us music, news and information, for all sorts of reasons.
Especially over the past few years or so, we've been listening to all sorts of programming through DAB, mobile devices, TVs and traditional analogue radios. Times are changing though. The radio industry is shifting towards a digital era, meaning more stations are available at a click of a button, and not necessarily from the local area. Twenty years ago, for example, it was rare to listen to an internet-only station. Now, so many people are listening to more diverse and secialist radio stations, spending more time listening to them also.
Critics argue that normal linear radio services are "on their way out" with the rising of Podcasts and archived shows on player apps. We disagree. In fact, since 2020 there has been a surge in dependence of traditional radio. Most people want to just tune in to their favourite station and get on with their day, whether it be at work, working from home, doing the housework or even through sheer boredom.
Here at Radio Player UK, we're solely based on your browser, so you don't need to download apps, we don't do fancy things with technology, we just do honest radio, with a simple, easy-to-use website available when you need it. Yes, we're ad-funded, but without those ads, this website wouldn't be here today.
So come on - spend some time with us listening to some of the best radio stations in the world. Let us be your playlist while you work, play and get on with your day!