Live ONLINE RADIO stations STREAMING across the World.
Discover more by searching for a station, genre or location STREAMING ONLINE...
Time in the UK:
What's New?
Choice of radio streaming online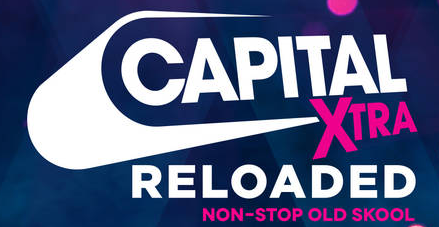 This station plays all the best R&B, Garage and other Urban genres from the early 90s, all the way through the 00s and up to a few years ago. "Reloaded Legends" is one of my favourite shows here, as the focus is on the most iconic R&B artists from the noughties.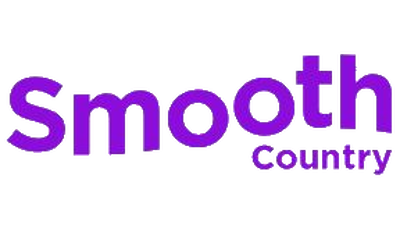 Smooth Country isn't in your face, but does concentrate on the more relaxing side of Country music. It is mainly playlist-based, but you do get a fair amount of classic and new Country songs to sing and relax to.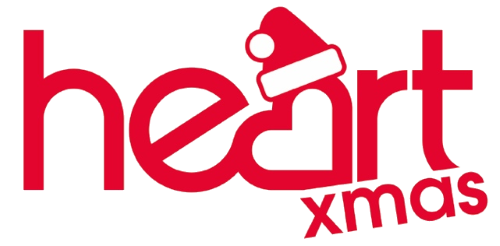 Of course, Christmas is coming. That means it's time to feel a bit more festive. Heart Xmas is on top of its game at this time of year, and doesn't fail to get its listeners into the Christmas spirit.
Radio News
> 12.01.2023 - Scottish heritage stations to be renamed
Bauer has announced that seven heritage radio stations (which includes Clyde 2, Forth 2 and MFR 2) will be changing to Greatest Hits Radio in April 2023.
> 24.11.2022 - Magic to change to Magic Christmas
Magic FM is switching to play 100% Christmas music until the big day. They will start the programming on 25th November, which will continue until 25th December. You've been warned!
> 10.11.2022 - Bauer buys up Cork's Red FM
Bauer has recently added another local radio station to their portfolio today, by acquiring Red FM in Cork, Rep. Ireland. This will be one of a handfull of take-overs in Ireland that Bauer have completed in the last couple of years.
> 07.11.2022 - GB News in trouble with Ofcom
GB News appears to have broken impartiality rules as they were discussing candidates for the most recent by-election. The host named a Tory candidate, but failed to follow up with runners from other parties.
> 31.10.2022 - BBC Local radio face cuts
Staff have been put at risk of redundancy and local shows face the axe as plans are drawn up to curb spending in local radio by the Beeb. This comes as the BBC plans to "grow local imapcts in all areas of the country".
Radio is one of the most popular mediums in the world. Here in the UK, we're known for some of the best quality radio stations on the planet. We rely on these stations to bring us music, news and information, for all sorts of reasons.
Especially over the past few years or so, we've been listening to all sorts of programming through DAB, mobile devices, TVs and traditional analogue radios. Times are changing though. The radio industry is shifting towards a digital era, meaning more stations are available at a click of a button, and not necessarily from the local area. Twenty years ago, for example, it was rare to listen to an internet-only station. Now, so many people are listening to more diverse and secialist radio stations, spending more time listening to them also.
Critics argue that normal linear radio services are "on their way out" with the rising of Podcasts and archived shows on player apps. We disagree. In fact, since 2020 there has been a surge in dependence of traditional radio. Most people want to just tune in to their favourite station and get on with their day, whether it be at work, working from home, doing the housework or even through sheer boredom.
Here at Radio Player UK, we're solely based on your browser, so you don't need to download apps, we don't do fancy things with technology, we just do honest radio, with a simple, easy-to-use website available when you need it. Yes, we're ad-funded, but without those ads, this website wouldn't be here today.
So come on - spend some time with us listening to some of the best radio stations in the world. Let us be your playlist while you work, play and get on with your day!